911READY PRESS INFORMATION
Our press team loves working with journalists and members of the media. If you're a member of the media who would like information about 911READY and/or 911READY BAGS, please first download our Media Kit (available below) to review our basic program overview. If you have further questions or to request an interview, please complete the PRESS CONTACT FORM by clicking the link below.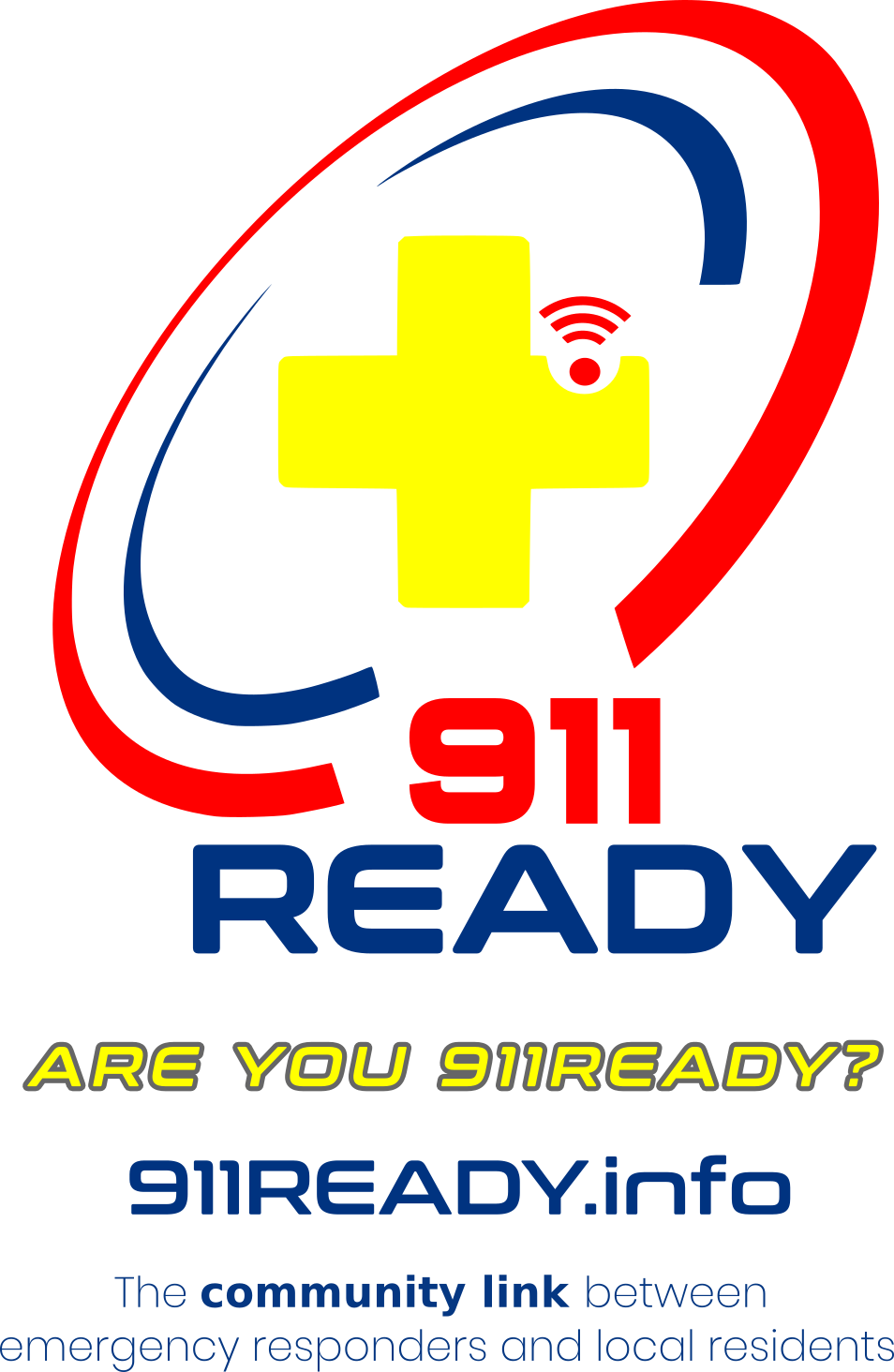 Provides critical medical information to first responders before they reach the scene of an emergency!

Kits designed to be used by first responders when they encounter an autistic child or adult during an emergency. They include specific items that may help to reduce the stress an anxiety of the autistic individual.