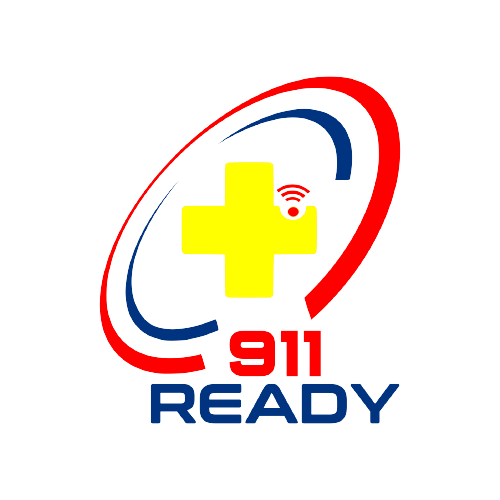 The community link between 
emergency responders and local residents
911READY is an emergency preparedness system designed for residents to voluntarily provide important medical information to first responders regarding autistic, special needs or disabled individuals. 911READY CAN MAKE EMERGENCY RESPONSE MORE EFFICIENT FOR RESIDENTS & FIRST RESPONDERS!
An autistic young man is 20 years old but cognitively he is two years old. The young man is 6'4", weighs 450lb and is nonverbal. The user-friendly 911READY web app allows the parent/guardian to enter information about their loved one, including a current photo, into the system. If ever there is a 911 call to that address, the police will be alerted before they arrive that this young man is autistic, non verbal, and will respond to both the situation and people as a toddler would. The photo will be attached to the the alert to help responders better identify him upon arrival. 911READY was developed to help change the way emergency calls are handled through a better understanding of the individual needs of the residents.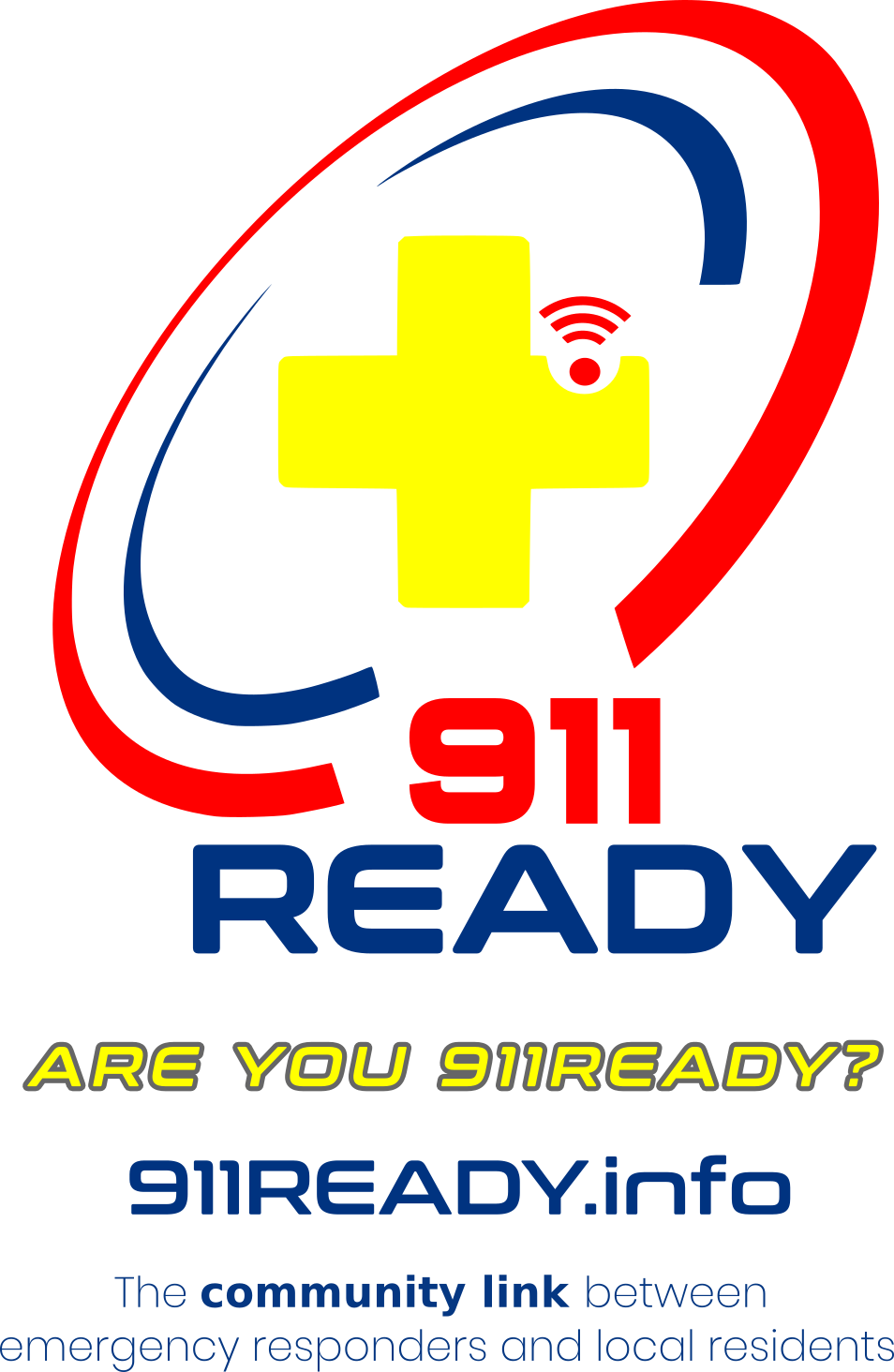 911READY is designed for the following special needs
*Have legal paperwork present or upload documents. Documents must comply with "Michigan do-not-resuscitate procedure act"
*note: changes are not updated in real-time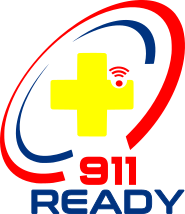 ...RESULTING IN A MORE INFORMED & EFFICIENT EMERGENCY RESPONSE FOR THE RESIDENTS AND FIRST RESPONDERS!

$
40.00
Per Year for an Individual Membership (or 1st Member at a Residence)
$
10.00
Per Year for Each Additional Membership at Same Residence
What if the member splits time between two addresses?
Each member must have a primary address but may also add a secondary address (for example the address of another parent with joint custody or a work address where the member spends significant time). IMPORTANT: The addresses must always be in participating cities for 911READY alerts. If your city is not participating, you may ask them to visit our site to complete a department participation request.
What if a member moves to a new address during the year of their membership?
If the new address is in a participating city, simply update the member's profile in the system (please note that updates are not done in real-time and there will be processing time for updates). If the new address is in a city that is not participating in the 911READY program, you may ask them to visit our website to complete a department participation request form. Annual fees are non-refundable for any reason.
Who will see a member's information?
The 911READY system is secure. The information voluntarily provided in a membership profile will only be shared with 911READY administrators and the participating police department.
How does 911READY help with vehicular emergencies?
Included in the annual membership price is a 911READY decal that participating first responders have been trained to recognize as a program participant. But that just acts as one last "heads up" to responders. More importantly, member profiles allow license plate uploads, so that during an emergency, a responder can get a 911READY alert when running a tag number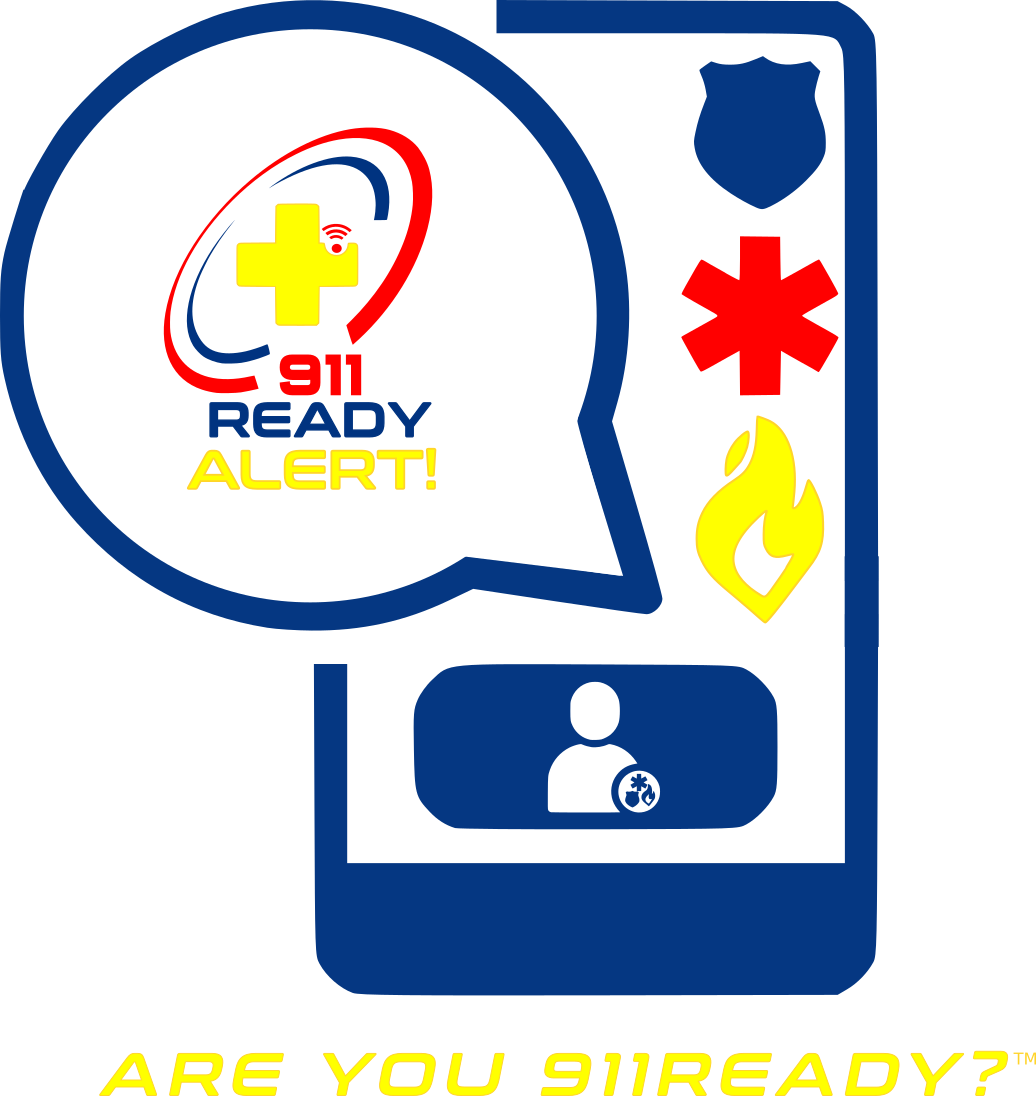 911READY USER PROFILE SETUP INSTRUCTIONS
The 911READY app is designed to be user-friendly, with tooltips throughout the system to assist you. Below are the simple steps to help you in navigating your profile.
Follow the link provided to change your password.
Set your locations you wish to have covered. Your household must be included in these locations. Please note that if you've entered a location to a city that is not participating there will be no coverage in that area. If you have multiple members they can have several different areas of coverage and do not necessarily have to be the same except for the main household.
Create a member of your household to be covered. In order to do so you will follow the step-by-step instructions until completion. On the least screen you will be redirected to PayPal to start the subscription. There will be a cost of $40.00 for the first member and $10.00 for each additional member.
Once you have at least one member entered in the system you can assign all associated locations with the member.
It's important to note that for anyone under the age of 17 you will be required to update the members photo at the time of renewal. You have the ability to update information and photos at any point. It's always in best practice to keep all member information and photographs up to date.