911READY BAGS ARE DESIGNED TO BE USED BY FIRE & RESCUE, EMS AND LAW ENFORCEMENT AGENCIES WHEN THEY ENCOUNTER AN AUTISTIC CHILD OR ADULT DURING AN EMERGENCY SITUATION. THE CONTENT OF THESE BAGS WERE DESIGNED TO INCLUDE SPECIFIC ITEMS THAT MAY HELP REDUCE STRESS AND ANXIETY OF AN AUTISTIC PERSON. FOR THIS REASON, 911READY BAGS MAY ALSO BE OF GREAT USE TO TEACHERS, PARENTS AND MANY OTHERS!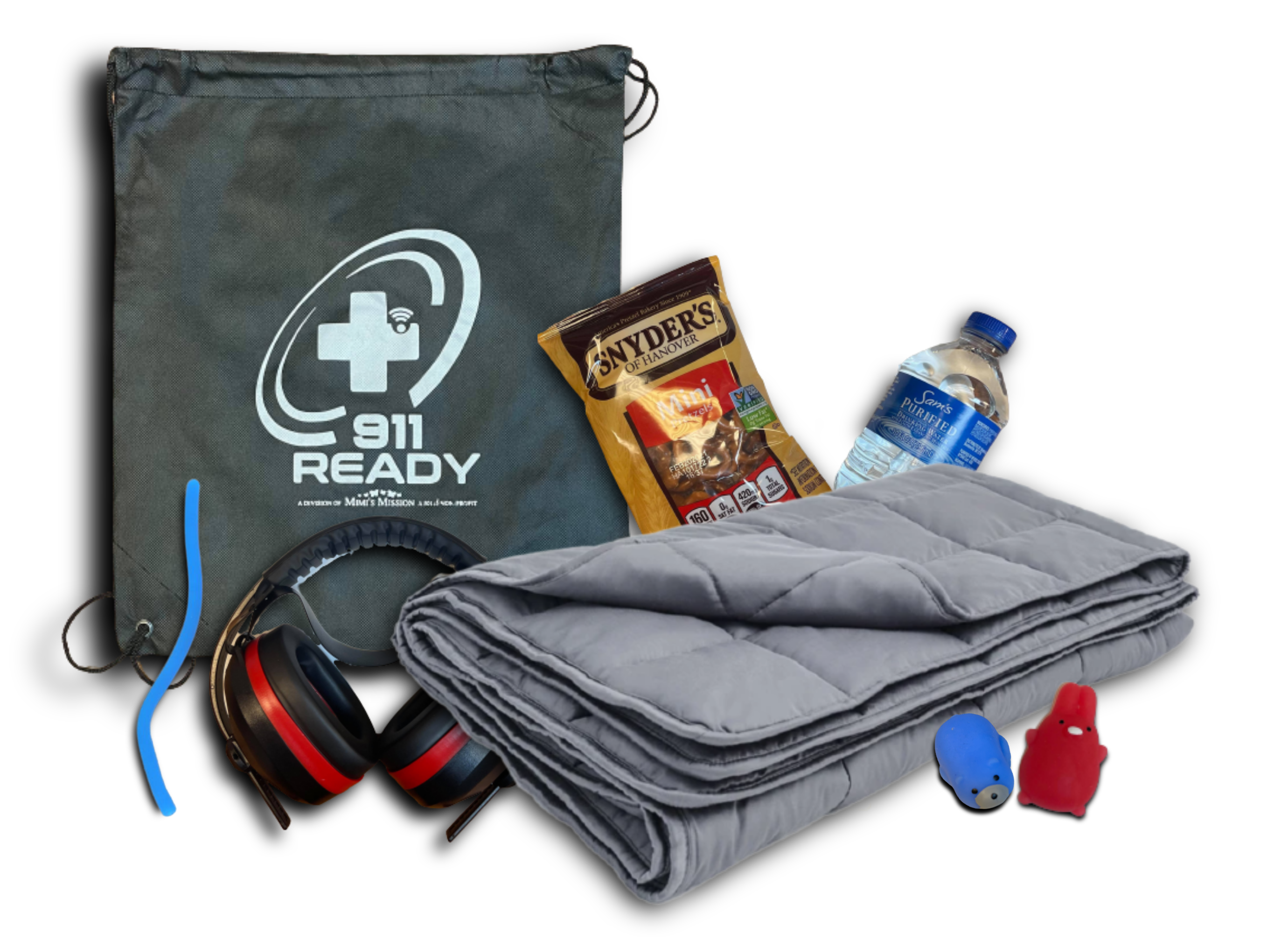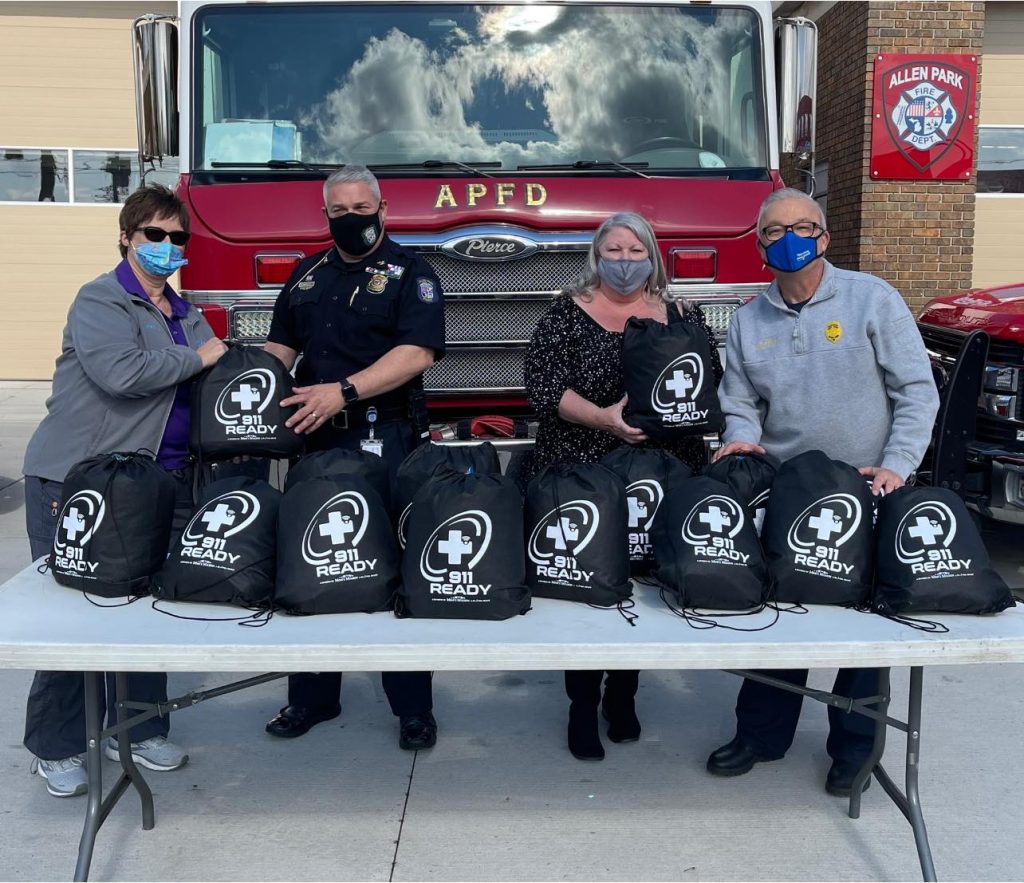 Only a few short days after receiving our 911READY Bags, Firefighters Maury and Gutierrez utilized one of the components of the bag, a weighted blanket. The 23 year old autistic male would not get up off of the ground. Once the blanket was placed, he became cooperative and let them take his vitals and allowed them to walk him to the ambulance. Smart, quick thinking on the part of our medics, and a fabulous resource provided by 911READY.
Allen Park Fire Department
WHAT'S IN THE BAG & WHY...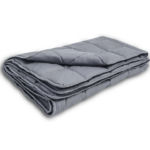 Weighted Blanket
helps to calm a person and reduces stress and anxiety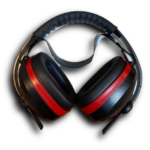 Noise Reducing Headphones
headphones help to reduce sensory overload and sound challenges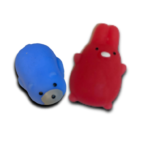 Squishies
help to relieve the stress and anxiety in an autistic person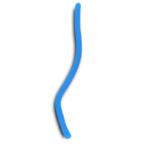 smooth texture and bright color will keep a child's attention and help reduce stress and anxiety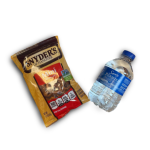 brings general comfort (contents may vary to include chips or fruit snacks)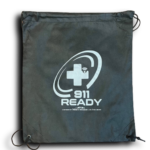 911READY branded bags are designed for quick and easy access without zippers or snaps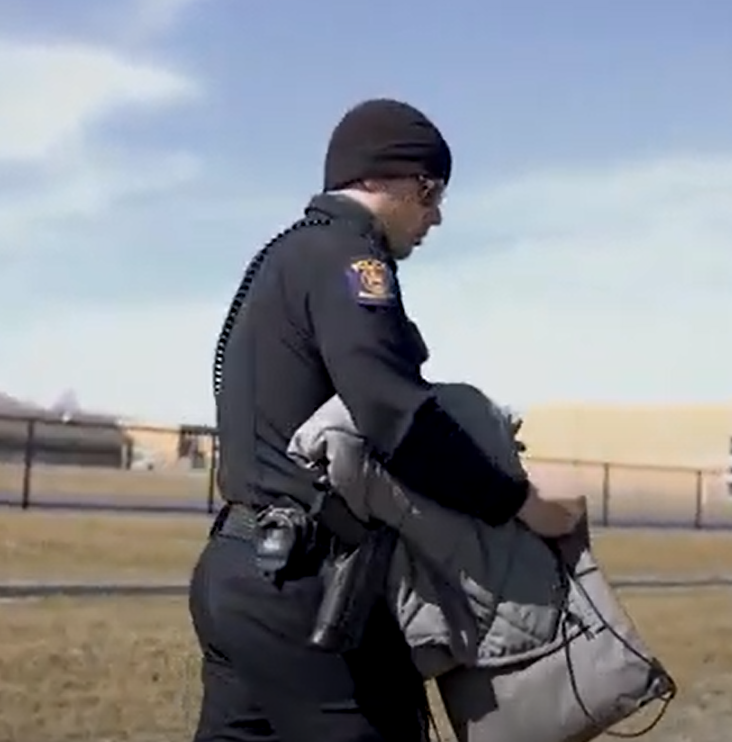 911READY Bags can play an integral role, allowing emergency responders the tools to better serve autistic children and adults during traffic stops or emergencies. 911READY strives to put a bag in all emergency response vehicles. If you are interested in sponsoring a 911READY Bag for a department, school or organization, tap the button. 911READY bags cost $40 each.